Principal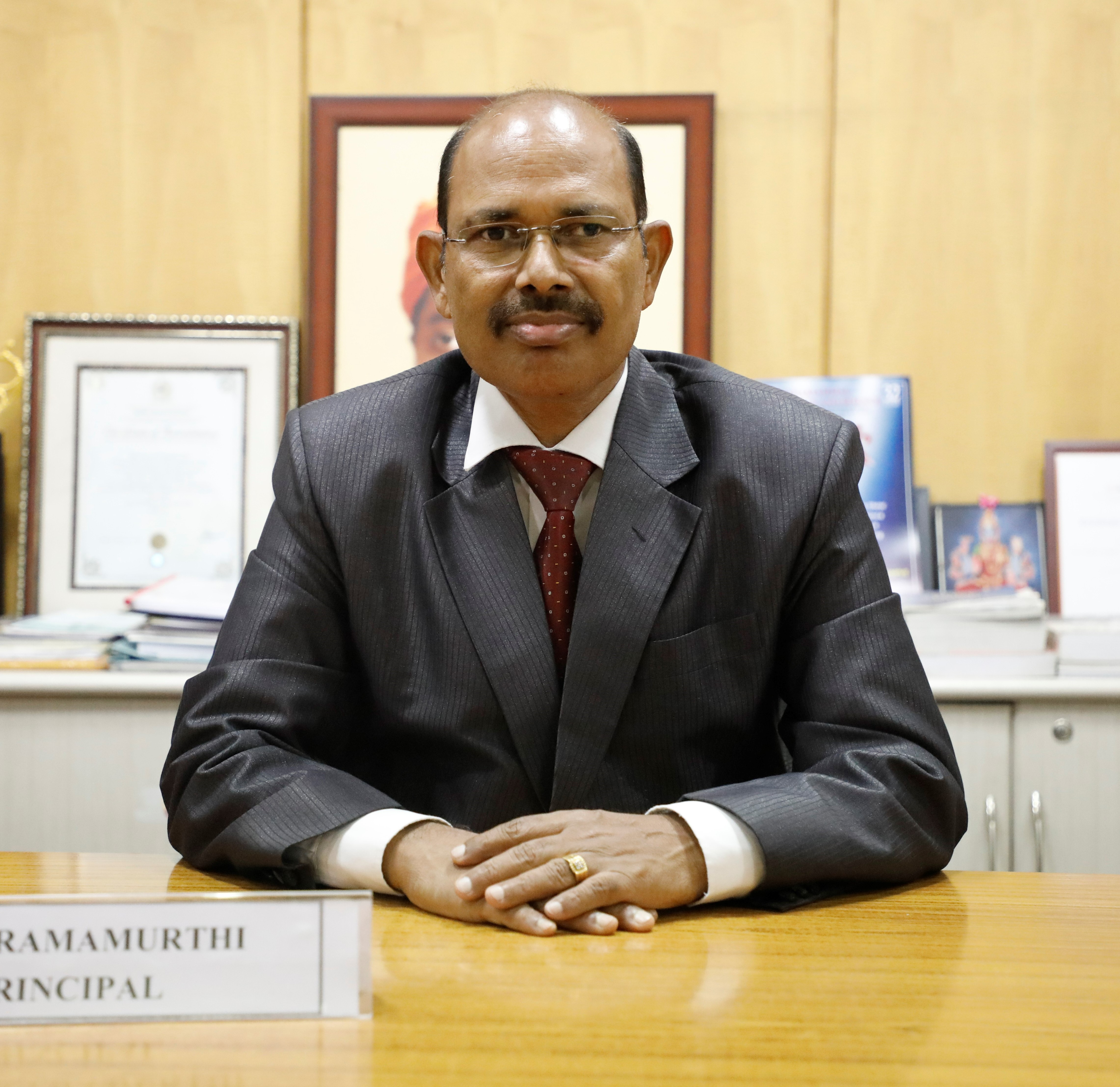 Dr. K. Ramamurthi
M.Com., B.L., MBA., Ph.D.,
Principal - 35 Years
Mail : principal@vlbjcas.ac.in
Specialization : Financial Management
Achivements/Awards : 1. Recipient of Award of recognition for Service from Global Vision Infocom Services Pvt. Ltd. 2. Star Award from CIMAT for ISO Quality Certification. 3. Member of Syndicate and Member of Senate of Bharathiar University from 2000.

Vice Principal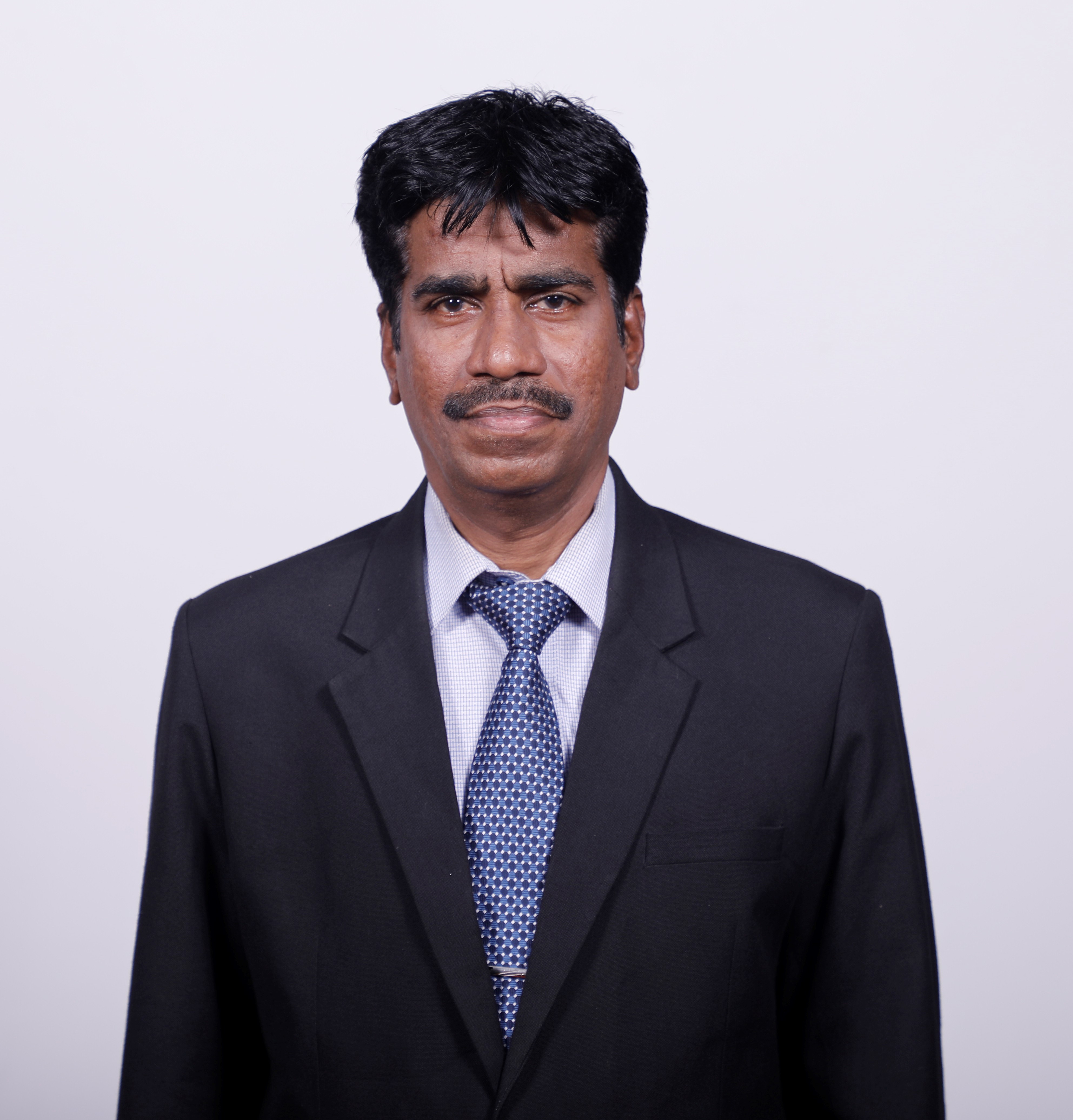 Dr. K. Vasudevan
M.Sc., M.Phil., Ph.D.,
Vice Principal - 25 Years 7 Months
Mail : vasu.vlb777@gmail.com
Specialization : MEMS and Power Electronics
Achivements/Awards : Best Faculty C.V. Raman Award For Physical Science by Association of Self-financing Arts, Science & Management Colleges of Tamilnadu in the year 2017.

Academic Coordinator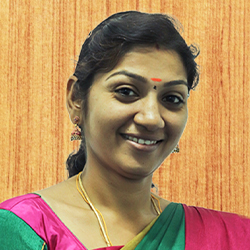 Mrs. N. Gowri Priya
M.Sc.,M.C.A., M.Phil.,
Academic Coordinator - 10 Years 10 Months
Mail : acadcord@vlbjcas.ac.in
Specialization : Computer Science
Achivements/Awards : University II Rank - M.Sc Information Science & Management First Class with Distinction - MCA First Class with Distinction - M.Phil